Online Safety
We know that children under 2 are using online devices and the online world is an ever-increasing risk to children and it's important that schools, parents and carers work together to keep children safe from online harm. Understanding online safety is tricky for all ages so we have some advice and resources here to help you learn and to help keep your children safe.
The Federation of Duke Street and Highfield Nursery School's are working together with the National College to bring understanding to our parents. Please see the letter below.
Parental controls are names for a group of settings that put you in control of what content your child can see, Combined with privacy settings, these can help you protect your children from inappropriate content, online grooming, cyberbullying and other online safety issues.
Please remember that parental control settings are only one part of online safety. Make sure to keep having regular conversations about their online lives to stay on top of any issues that come up.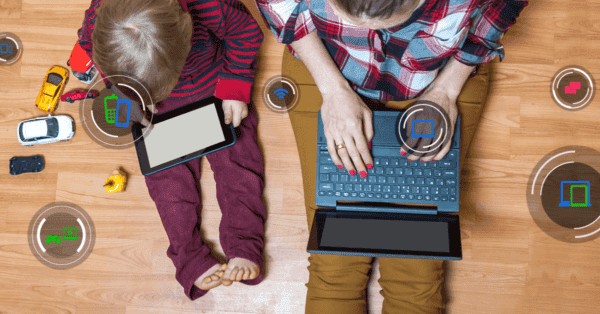 YouTube Kids is a kid-targeted version of YouTube that features curated, ad-supported TV shows, music, educational videos, and user-created content. It's designed for kids preschool age to age 12 and is available as an app and a website. YouTube Kids allows you to create individual user profiles for each of your kids, so they can each log in and watch videos geared toward their age. One of the best features of YouTube Kids is the timer, which lets you set a limit (up to an hour) for your kids to play on the app and is much safer than regular Youtube.