Early Support
Our service is here to provide early help on a whole range of issue affecting you and your family. In other words, offering you the right help, in the right place at the right time.
We provide targeted services for children and young people across the age range 0-19yrs+. Working together with key partners, we aim to ensure that we have maximum impact on achieving positive outcomes for your family.
Our staff are skilled and committed to understanding your needs and identifying with you the right support to help you to achieve your goals. Key workers can work with you on an individual basis, offering a more tailored and targeted responses. Though our neighbourhood centres and outreach programmes, outreach workers offer a range of groups and drop in services to meet a wide range of needs.
We work in partnership with other agencies within our centres to ensure we can bring together the right support for you in your local area.
Highfield Nursery Family Support Worker
A family support worker is someone who helps families in need of practical or emotional support, particularly when difficulties arise around parenting and the wellbeing of children.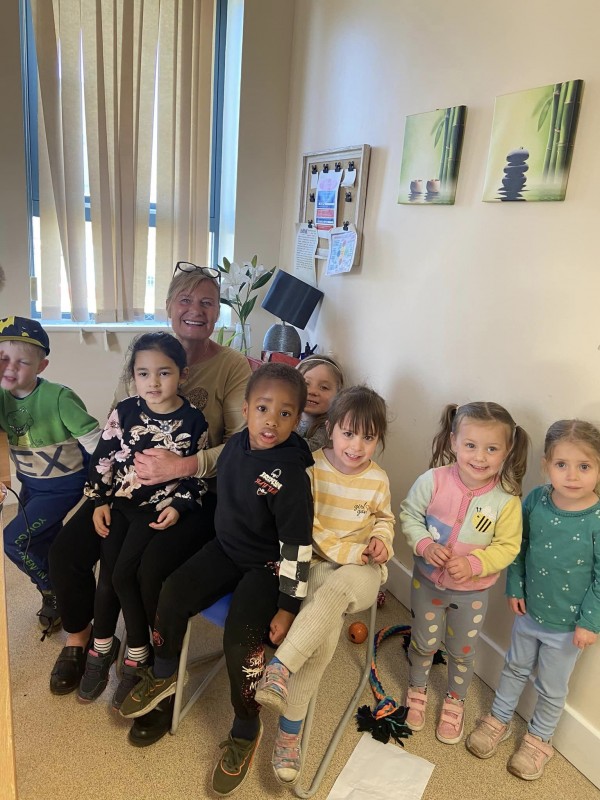 Our Family Support Worker is Michelle Catterall. Michelle works across both Duke Street Nursery School and Highfield Nursery School, supporting our families through the early stages of support and beyond. This can include anything from general information around signing up for a dentist and general oral hygiene, the organising of food parcels and as far as working alongside outside agencies.
Email Address: m.catterall@dukestreet-nur.lancs.sch.uk
Contact Number: 07763318548
Call us on 01257 516466 for more information