Breakfast and After school Club
Highfield Nursery School provides 'Wrap Around Care' and Continuity of Care offering invaluable support to families for before and after school.
Breakfast and After School Club provision are available for children aged 2 to 11 years in each of the following sessions:
(Please note that we can only provide these sessions to children who attend Highfield Nursery School and Highfield Primary School)
BREAKFAST CLUB: The before school facility is open from 8.00am and is available to Highfield Nursery School pupils. They have a chance to have free play and breakfast before the day begins. Children will be taken to their key workers by a member of breakfast staff before 9am.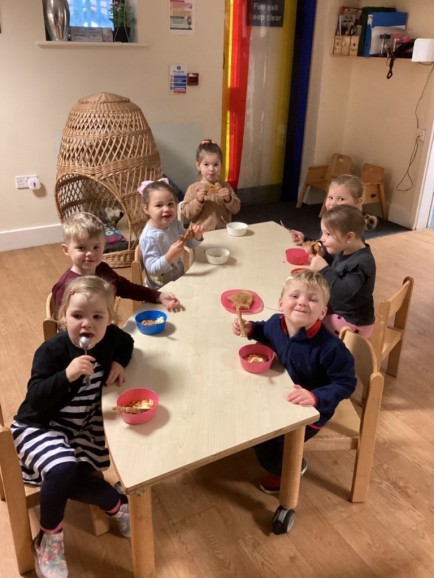 AFTER SCHOOL: The afterschool opens from 3.30pm to 5.30pm. Highfield Primary School children are brought across and met by a member of staff at Highfield Nursery School, for those younger ones who already attend, they will brought in by their key worker. After School Club offer drinks and snacks as well as a range of fun activities such as football, baking, crafts, and many more. Our after-schoolers look forward to party days that we have throughout the year and movie nights on Friday!
Breakfast Club 8:00 - 09:00

After School Club 15:30 - 17:30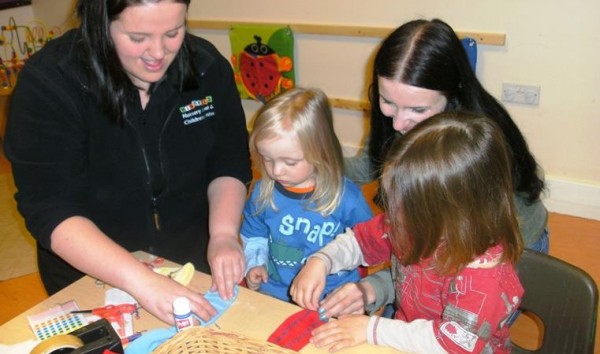 Please contact reception on 01257 262556 or email Admin@highfield-nur.lancs.sch.uk